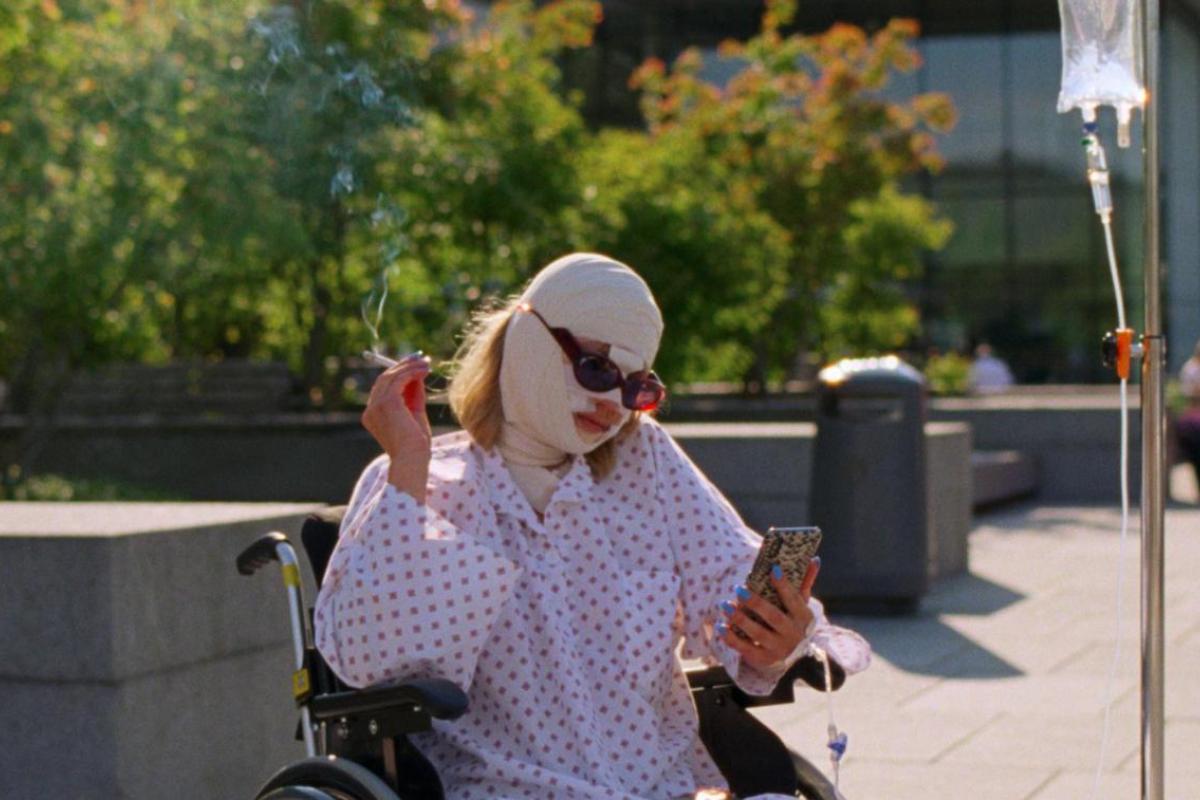 SICK OF MYSELF opens IFC Center at #1 with $20K gross and $10K per-screen-average ahead of 4/28 national expansion
Kristoffer Borgli's Cannes & Fantastic Fest lauded satire Sick of Myself opened this weekend in NY/LA at IFC and NuArt to sold-out screenings, a strong critical response (91% on RottenTomatoes) and backing from high-profile champions like John Waters, Ari Aster, Michael Cera and Bret Easton Ellis.

The audience continues to grow with further support from the likes of Letterboxd, MUBI GO, Vimeo, the street wear brand Praying and, a social-driven campaign targeting a millennial audience set primarily on Instagram, the platform that bred and nurtured the culture so exquisitely lampooned in the film. This Friday 4/21, the film expands to Chicago in addition to national Fantastic Fest Presents dates on 4/26 with Alamo before a wider 4/28 expansion.

Sick of Myself shows in Cincinnati at The Woodward Theater on Monday, May 1.