Upon its grand reopening in 2014, the Woodward Theater immediately established itself as Cincinnati's favorite intimate-sized music venue.
However, that reputation was earned in the preceding decades, thanks to the work done by owners-operators Dan McCabe and Chris Schadler in establishing Cincinnati as a market for local and touring independent-music acts.
Our Fearless Leaders
Dan McCabe
McCabe was the man behind Sudsy Malone's, the fabled rock room in Cincinnati's Corryville neighborhood.
On Sudsy's tiny stage McCabe presented legendary shows in the 1990s from the likes of Beck, Jesus Lizard and Afghan Whigs.
McCabe has also served as Executive Producer to multiple Cincinnati events including MidPoint Music Festival (8 years), Cincinnati Entertainment Awards (11 years), BRINK New Music Showcase (10 years), Lite Brite Film Test (6 years)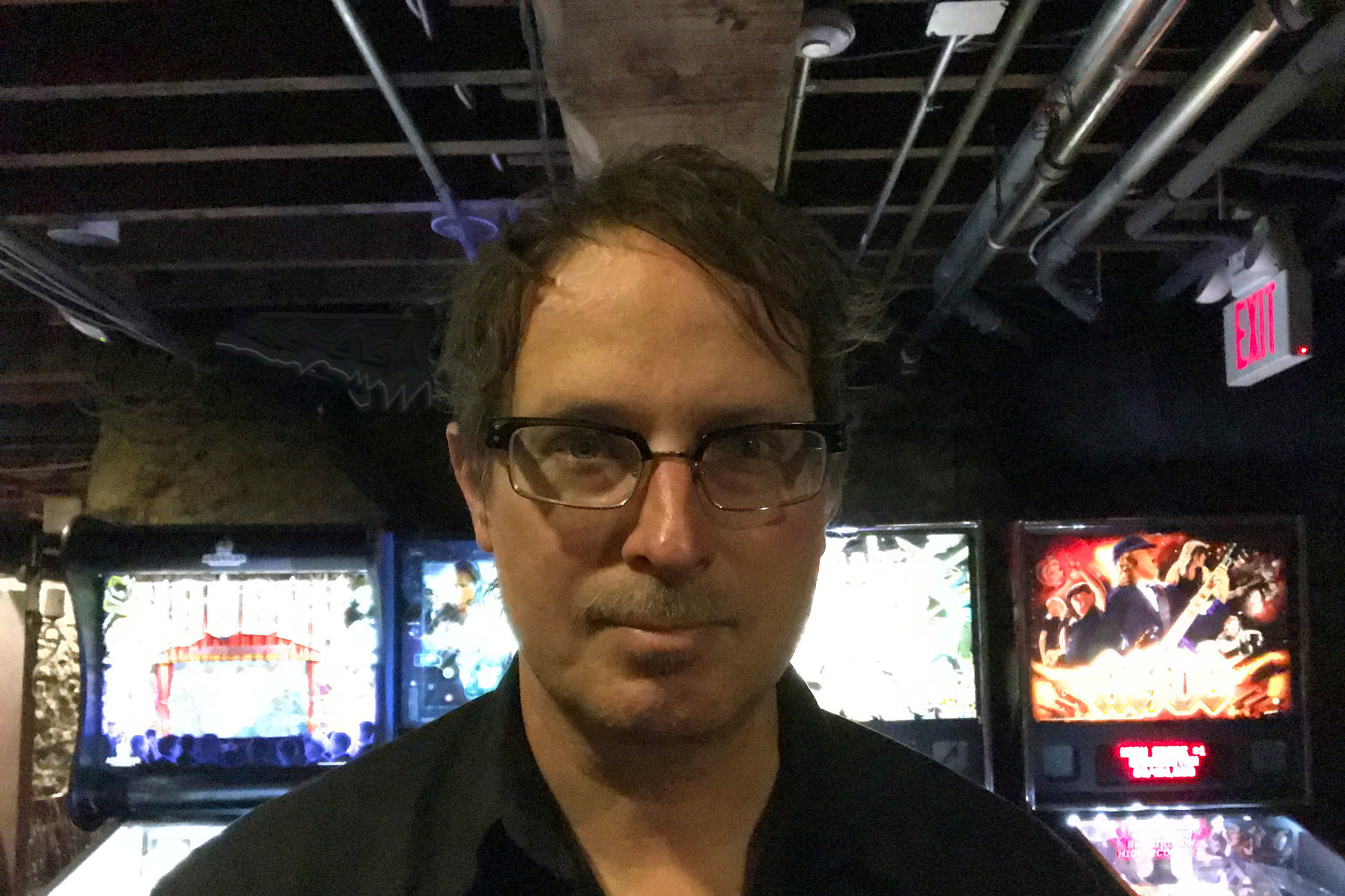 Chris Schadler
Schadler has decades of experience in the Cinti music scene as a rock 'n roll fanatic, songwriter, hustler, and promoter.  During the late 90s and 00s he helped build the original Southgate House in Newport, KY from a small neighborhood bar to an internationally recognized and acclaimed music venue that hosted over 250 events in 2007. In that same year City Beat listed him among the Top 20 most influential people in Cincinnati's arts and music community.

Some of Chris' favorite bookings include The Sonics, John Waters, Swans, Jon Spencer, Angel Olsen, Digable Planets, High On Fire, Faust, The Julie Ruin, The Black Keys, The Growlers and David Cross.  

Chris is also the creator of the long running, community controlled Cinti Summer festival, the Northside Rock 'N Roll Carnival, and he currently shreds gtr in the band Stallone 'N Roses.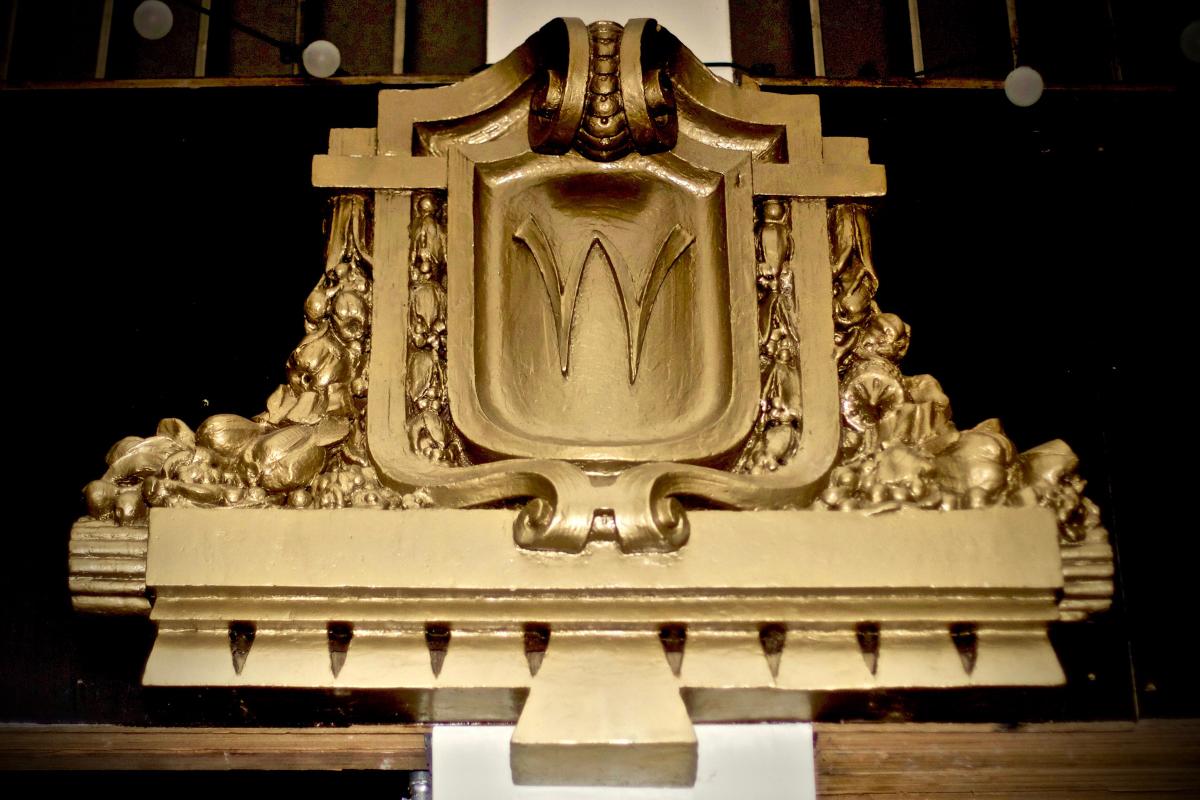 Of course, the McCabe-Schadler duo is the team behind MOTR Pub, Cincinnati's best small venue. At times, the bands they book -- Alabama Shakes in 2011! -- are too big for the room. The natural progression was to find a larger space into which they could develop MOTR bands, as well as bring in bigger touring acts. 
They had to look no farther than across the street.
In 2013, its 100th anniversary, the Woodward Theater was not being utilized to its potential. Its owner, an antiques dealer, was simply using it as a warehouse. McCabe and Schalder, along with their MOTR partner Chris Varias, purchased the Woodward and began a year-long renovation, pulling the Woodward into the 21st century by installing new heating, cooling, electrical and plumbing systems -- as well as, most importantly, a brand-new stage, making sure that the Woodward Theater would be an asset to Cincinnati's music and arts community for the next 100 years.