Upon its grand reopening in 2014, the Woodward Theater immediately established itself as Cincinnati's favorite intimate-sized music venue.
However, that reputation was earned in the preceding decades, thanks to the work done by owners-operators Dan McCabe and Chris Schadler in establishing Cincinnati as a market for local and touring independent-music acts.
MOTR Pub and Woodward Theater Diversity and Inclusion Statement
We strive to promote a fun and safe environment that allows everyone -- staff, patrons, managers and owners -- to thrive. We will continue to collaborate with staff and our peers to provide a formal approach to diversity and inclusivity, access, and equity. We will also continue to transform our environment into a place where everyone is welcome and all can thrive and grow as they recognize their value in an ever-changing world. Similarly, we are tolerant of the divergent views of our MOTR Pub and Woodward Theater guests and customers.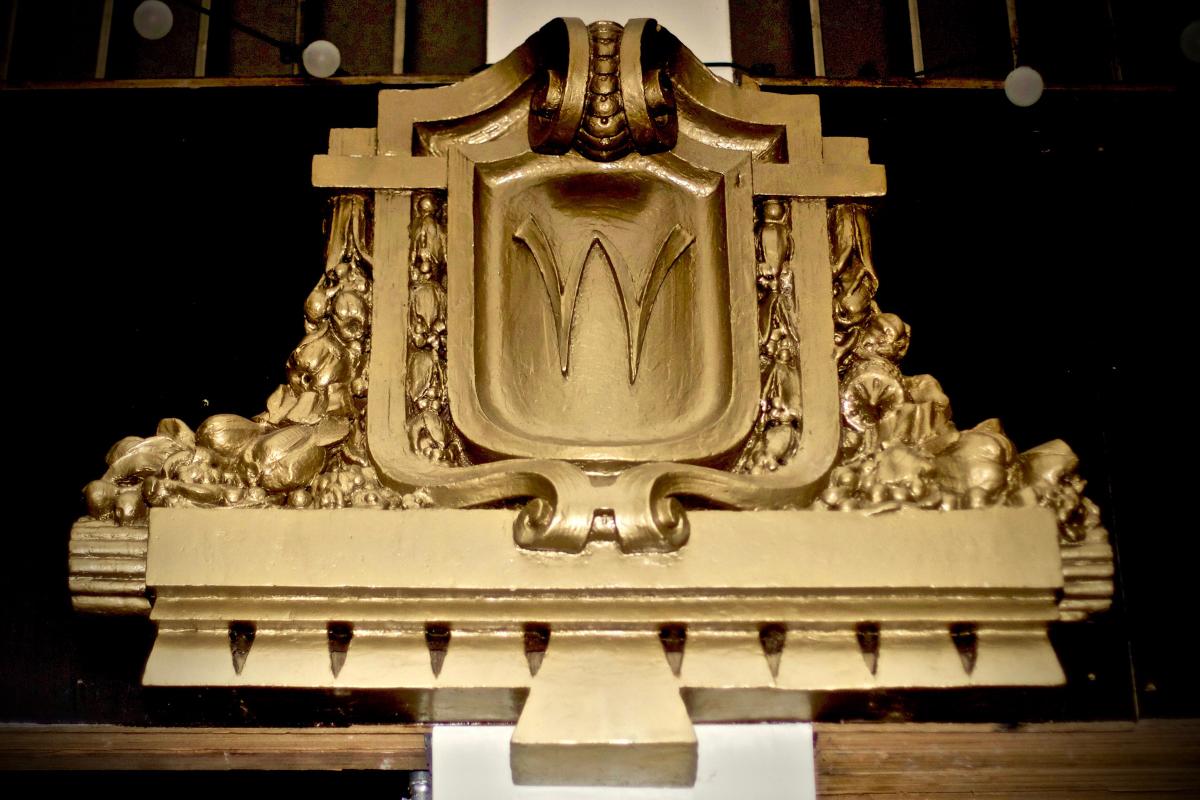 Of course, the McCabe-Schadler duo is the team behind MOTR Pub, Cincinnati's best small venue. At times, the bands they book -- Alabama Shakes in 2011! -- are too big for the room. The natural progression was to find a larger space into which they could develop MOTR bands, as well as bring in bigger touring acts. 
They had to look no farther than across the street.
In 2013, its 100th anniversary, the Woodward Theater was not being utilized to its potential. Its owner, an antiques dealer, was simply using it as a warehouse. McCabe and Schadler, along with their MOTR partner Chris Varias, purchased the Woodward and began a year-long renovation, pulling the Woodward into the 21st century by installing new heating, cooling, electrical and plumbing systems -- as well as, most importantly, a brand-new stage, making sure that the Woodward Theater would be an asset to Cincinnati's music and arts community for the next 100 years.