The Woodward Theater, built in 1913 as a theater in the Beaux-arts style, opened as a silent film house. It was named in honor of William Woodward, who purchased the land the theater sits on in 1796.
In 2013, after 3 solid years of making MOTR one of Cincinnati's best small live music venues, the owners were on the hunt for a bigger room to grow into.
THEY HAD TO LOOK NO FARTHER THAN ACROSS THE STREET
2013, the 100th Anniversary of the Woodward Theater
Gazing out the window across Main St, they recognized that the Woodward was not living up to its full potential and saw an opportunity. With a little luck, a lot of support and tons of work they were able to buy the theater and began a year-long renovation, bringing the Woodward into the 21st century by installing new energy-efficient HVAC, electrical and plumbing systems. Perhaps most importantly, a brand-new stage was built, the curve of which imitates the original orchestra pit that still lies below. The doors were opened once again to the community as a formal events and performance space, and to this day continues to be an asset to Cincinnati's music and arts community.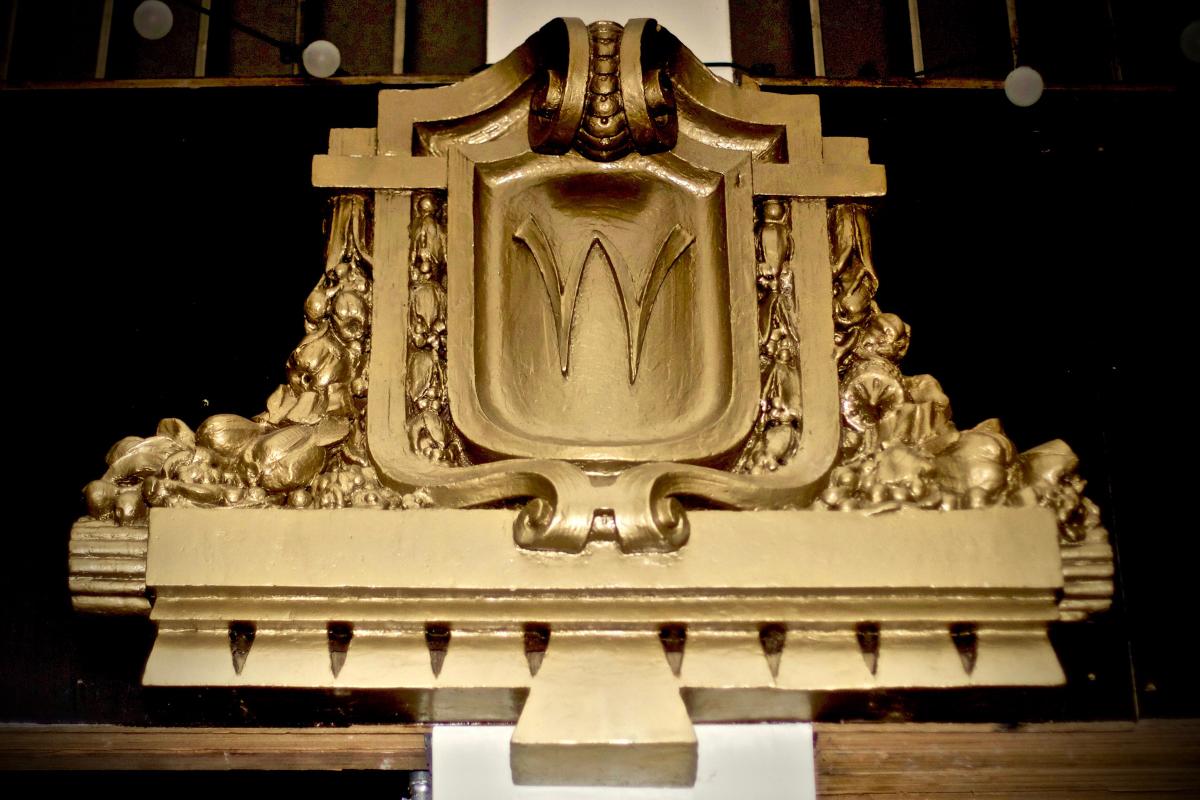 MOTR Pub and Woodward Theater Diversity and Inclusion Statement

We strive to promote a fun and safe environment that allows everyone -- staff, patrons, managers and owners -- to thrive. We will continue to collaborate with staff and our peers to provide a formal approach to diversity and inclusivity, access, and equity. We will also continue to transform our environment into a place where everyone is welcome and all can thrive and grow as they recognize their value in an ever-changing world. Similarly, we are tolerant of the divergent views of our MOTR Pub and Woodward Theater guests and customers.