Over-the-Rhine is one of Cincinnati's oldest neighborhoods, and certainly its most well-known – for good reason.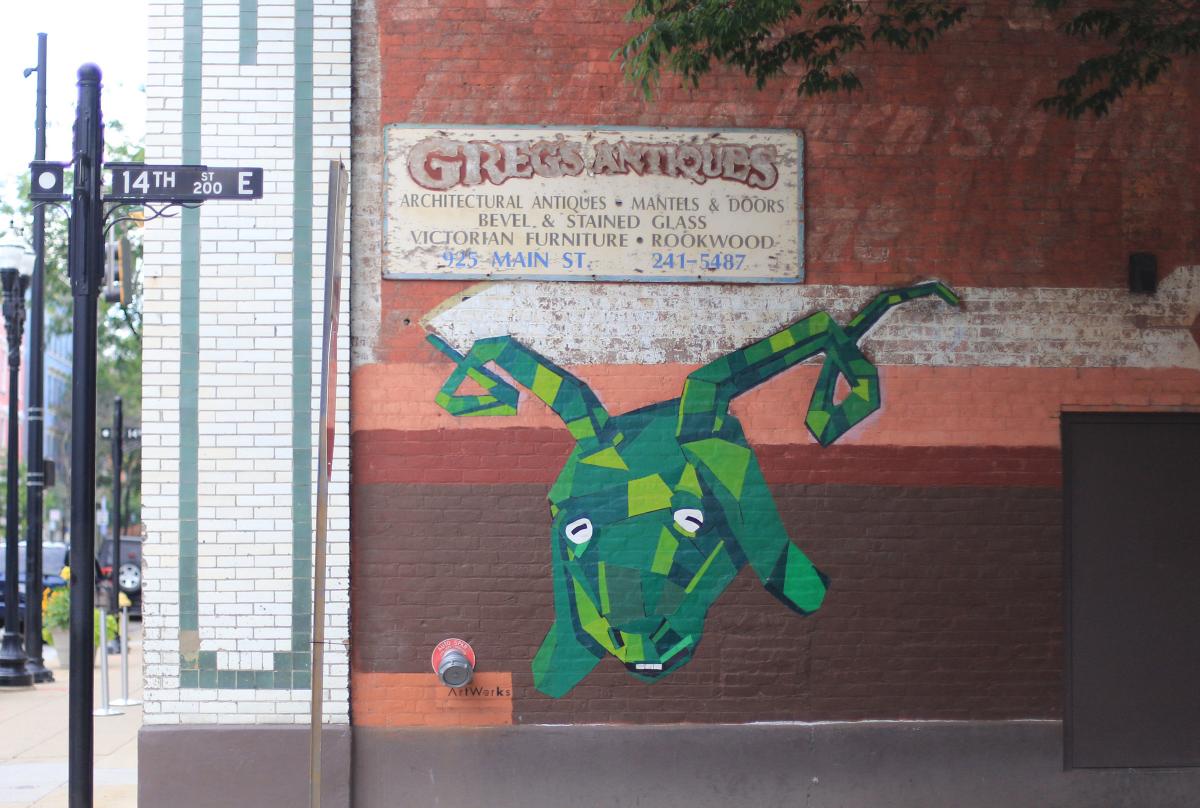 OTR was settled by Cincinnati's first-wave of German immigrants, who christened the dirt upon which they build befitting the land from which they came. Why "Over-the-Rhine?" Because the area lay to the north of a canal...to them, it was the river Rhine.
The neighborhood was subsequently home to Appalachian and Southerners, looking for a better life in the industrialized north. Those ancient cultural legacies remain in Over-the-Rhine, in its bloodlines and its architecture. The neighborhood contains the largest continuous historical district of Italianate buildings in the world, most of which are more than a century old.    
Old-world architecture has drawn a new generation of residents and businesspeople to the neighborhood, creating a renaissance on every block. Main Street, in particular, has a spirit of its own in this spirited neighborhood. With its strong history of art, beer and nightlife and its do-it-yourself attitude, Main Street lacks the corporate, antiseptic vibe that often overtakes a gentrifying area. Businesses on Main are locally owned; a customer can in most instances walk into a shop and find the owner behind the counter.  
The Woodward Theater, in the heart of Main Street and Over-the-Rhine, and its sister venue across the street, MOTR Pub, are proud to serve as anchor venues in this incredible and inimitable neighborhood.