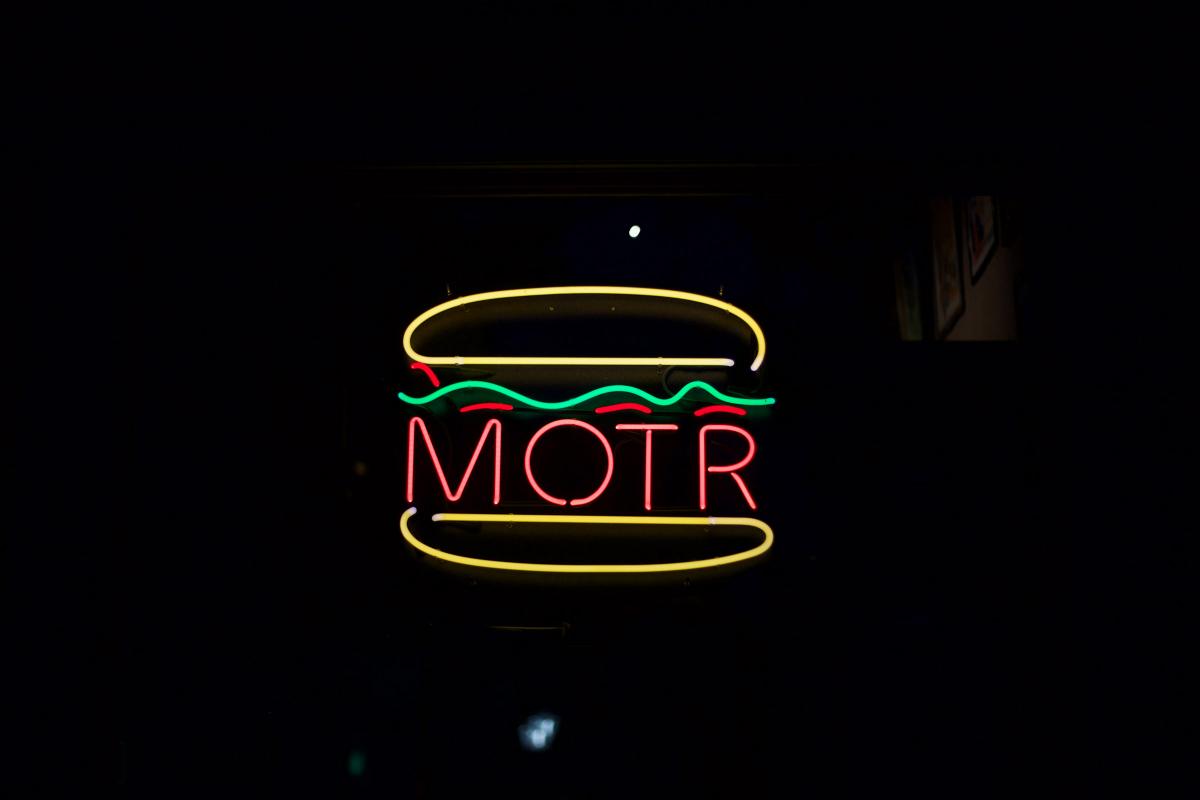 MOTR Pub is a longstanding favorite for music, food and drink in Cincinnati's Over-the-Rhine neighborhood.
Established in 2010, the venue features live music seven nights a week, and there is never a cover.
MOTR has a full-service bar featuring 10 beers on tap plus several more brews in cans and bottles. MOTR specializes in American whiskeys, with over 50 selections on the shelves.
It is also the place to eat on Main Street and is famous for its signature item, the MOTR Burger. The kitchen is open seven days a week till 1 a.m. On weekends, MOTR serves its award-winning brunch from 10 a.m. to 2 p.m.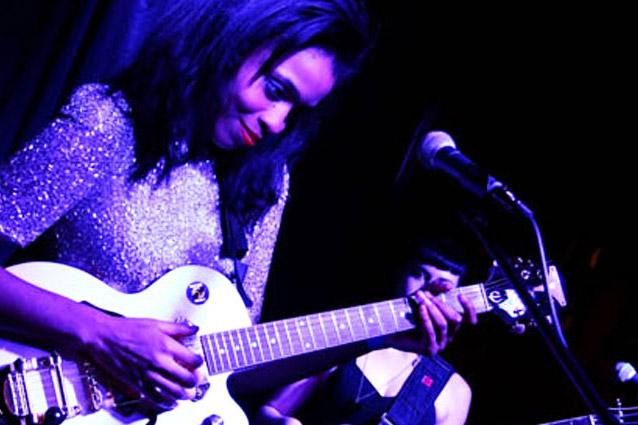 MOTR -- located at 1345 Main St., across the street from the Woodward Theater -- is a two-level establishment. On the main floor are the barroom and stage, with an adjacent dining room. The rear of the dining room leads to a patio, one of Over-the-Rhine's most popular open-air hangouts.
The lower level features several pinball machines, video games, and television. There is also the Sword Room, a private-event space available for rent at no charge (to inquire about renting the Sword Room and for catering prices, send an email to motrpub@gmail.com). 
MOTR Pub is the sister venue of the Woodward Theater. They are owned by the same ownership group and are operated in a complementary manner. Several bands have made the transition from playing MOTR's smaller stage to Woodward's larger one. And MOTR is the perfect spot to grab a burger and a drink before or after a show at the Woodward.