Book Your Event at The Historic Woodward Theater
The Woodward Theater is a truly rare and unique space that can be transformed in a variety of ways to bring your vision to life. Contact us to talk about hosting your event at a venue with a true Cincinnati soul.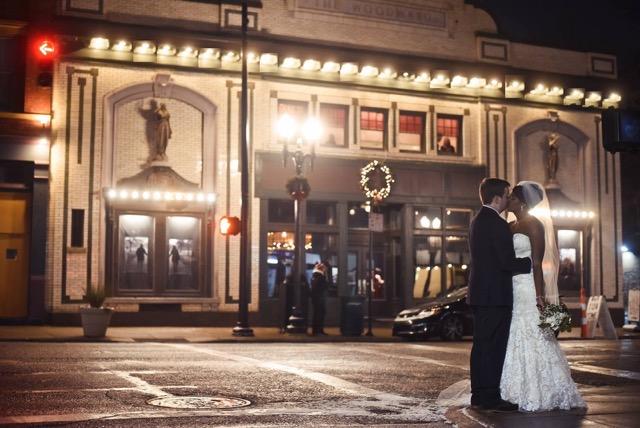 MOTR Pub
We have decades of foggy years promoting local, regional, national and international rock 'n roll shows in the Queen City, and have developed and established such legendary greater-Cinti venues as Sudsy Malones in Corryville during the 90's and the Southgate House in Newport during the 00's.
Over-the-Rhine
OTR, Cincinnati's oldest neighborhood, is believed to be the largest, most intact urban historic district in the United States. OTR contains the largest collection of Italianate architecture in the country and its Brewery District has more pre-Prohibition breweries than anywhere else in the world
– from Over The Rhine Matters