Back to top
We're firm believers in the fact that corporate events don't have to be bland or buttoned up to be professional.
In fact, we'd bet that your team would be excited about an off-site meeting or celebration in a fun and uniquely Cincinnati venue like The Woodward Theater.
Don't take it from us though – here are a few major organizations that have all entrusted The Woodward with special events: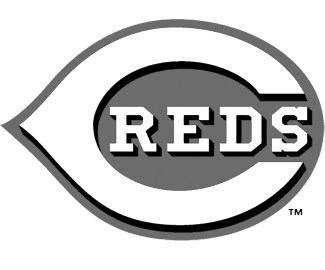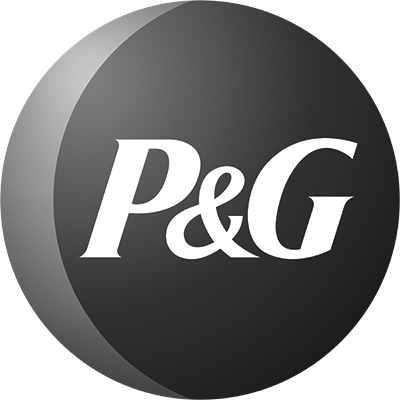 What they enjoy most about hosting here is the balance of vintage charm and modern convenience.
They know that their team will be dazzled by the hip neighborhood, historic architecture and glamorous touches in our restored 1913 building. They also know that their behind-the-scenes production will go smoothly thanks to our super high-speed wireless internet, professional AV systems and stellar staff. It's that balance that keeps companies coming back again and again for their most important events.
It's not all business here though. We're also experts in managing a rocking good time for your next celebration. Whether it's the annual holiday party, new product launch, community open house or awards ceremony, the Woodward is an ideal venue. We offer a beautiful bar with a giant selection of craft beers, delicious catering options and a professional setup for live performances.
Our enviable location in the heart of Cincinnati's hottest neighborhood, Over-the-Rhine, is another reason that local and national companies choose The Woodward. It's a convenient, centralized location, and it gives guests plenty of options to keep the party going if they so choose.
We genuinely love managing corporate events and making them seamless, impressive and totally memorable. We'd love to hear from you and hear what you have in mind for your next event, and we'll let you know what we can do to make it pop.