Back to top
Let's travel back in time to visit The Woodward Theater at her birth over a century ago. In 1913, this beautiful grandam was built to be a silent film house.
She had an orchestra pit where an ensemble would provide musical accompaniment to the flickering black-and-white images on the screen. Now that was a movie soundtrack!
These days, movies don't require a live score. But they're still right at home here at The Woodward. When we rehabbed the space in 2013, we wanted to pay homage to the old girl's history and appease her ghosts. So, the curvature of the front of the stage is exactly the curvature of the orchestra pit below. And if we give her a film festival every now and then, we find that the ghosts tend to keep to themselves.
Here are just a handful of the special film events we've had the pleasure of hosting: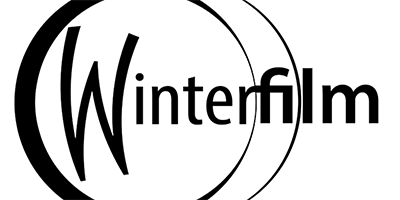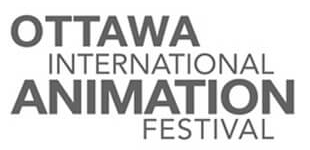 Whether you're looking to do a private film screening or a multi-day festival open to the public, The Woodward is the perfect spot. Film is not just an afterthought or a hobby for us – we delight in celebrating the art form and offering a professional setup: state-of-the-art projection, sound and screen equipment, digital ticketing and staffed box office, internally lit movie poster boxes out front, wireless mics for Q & A and more.
We also have a full bar with a wide selection of spirits and craft beers as well as catering options for those who want to offer refreshments. Ultimately, we want to give you and your audience a modern movie experience with the uniquely vintage charm that comes with a century-old theater.
As serious film lovers, we can't wait to learn more and collaborate with you to create a unique event that will show your work in the best possible light.