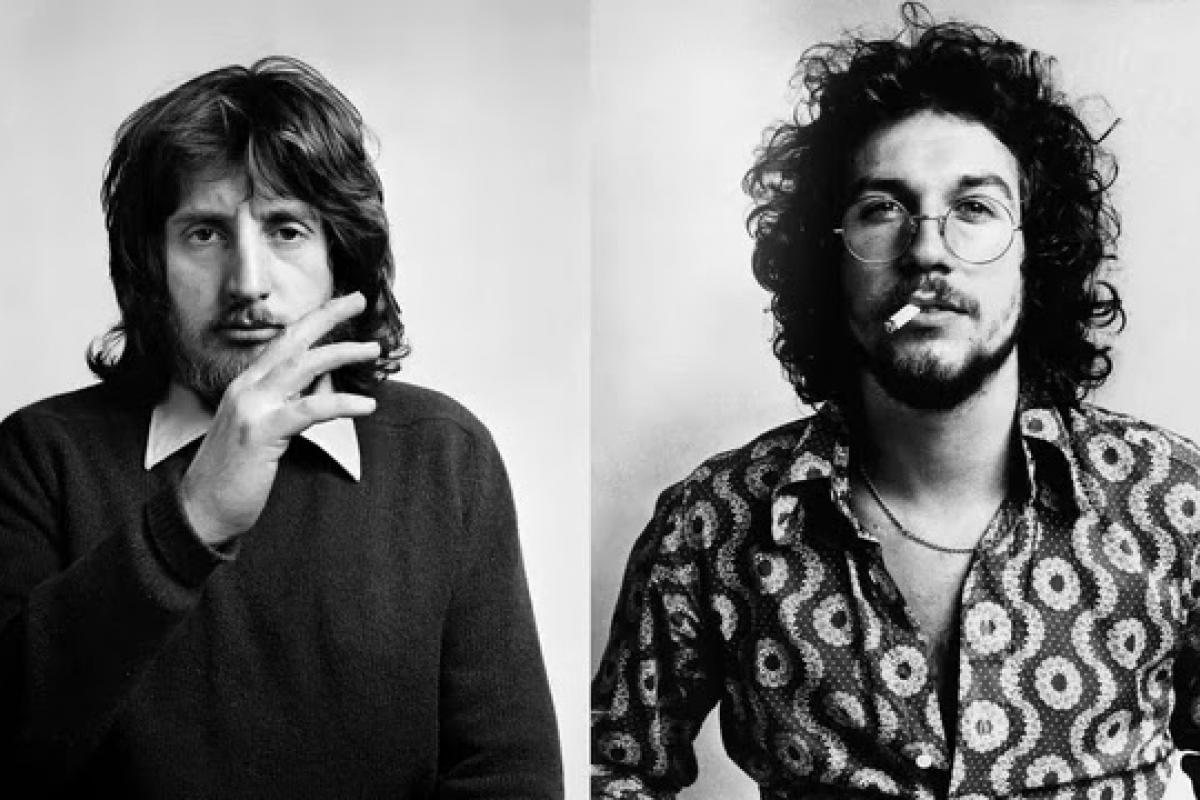 Squaring the Circle, Anton Corbijn's first feature-length documentary, tells the story of how Storm Thorgerson and Aubrey Powell, members of famed design group Hipgnosis, changed music forever without even playing a note. Together, Hipgnosis created over 150 album covers including some of the most iconic and recognizable album art of all time for Pink Floyd's Dark Side of the Moon. Coming up in the golden age of vinyl, their work was highly visible and found itself in homes across the world. Their inventive approach to album art made executives uneasy but sales of albums skyrocketed, and people began to appreciate what Hipgnosis was doing.

Because of the appreciation and demand for their work, artists began to have much more power in sculpting their public image and deciding what their covers would look like. Hipgnosis caused a great shift that valued artistry in album art and pushed out the generic covers of the past that largely consisted of a photo of the artist/group
accompanied with their name and album title. This documentary features 26 interviews from an all-star cast consisting of Paul McCartney, Peter Gabriel, Robert Plant, Jimmy Page, and Noel Gallagher. The artistry exhibited not only by the musicians featured in the documentary but by Thorgerson (who died in 2013) and Powell changed the music business forever.
To learn more about Hipgnosis and their contributions to music, see Squaring the Circle at Woodward Theater on July 24 th at 7:30.
For tickets visit: https://www.cincyticket.com/eventperformances.asp?evt=6331
Sarah Sheffer is a student majoring in public relations at the University of Cincinnati and
an intern at MOTR Pub and the Woodward Theater. She is president of the Public
Relations Student Society of America on campus and hopes to have a career in
entertainment post-graduation.