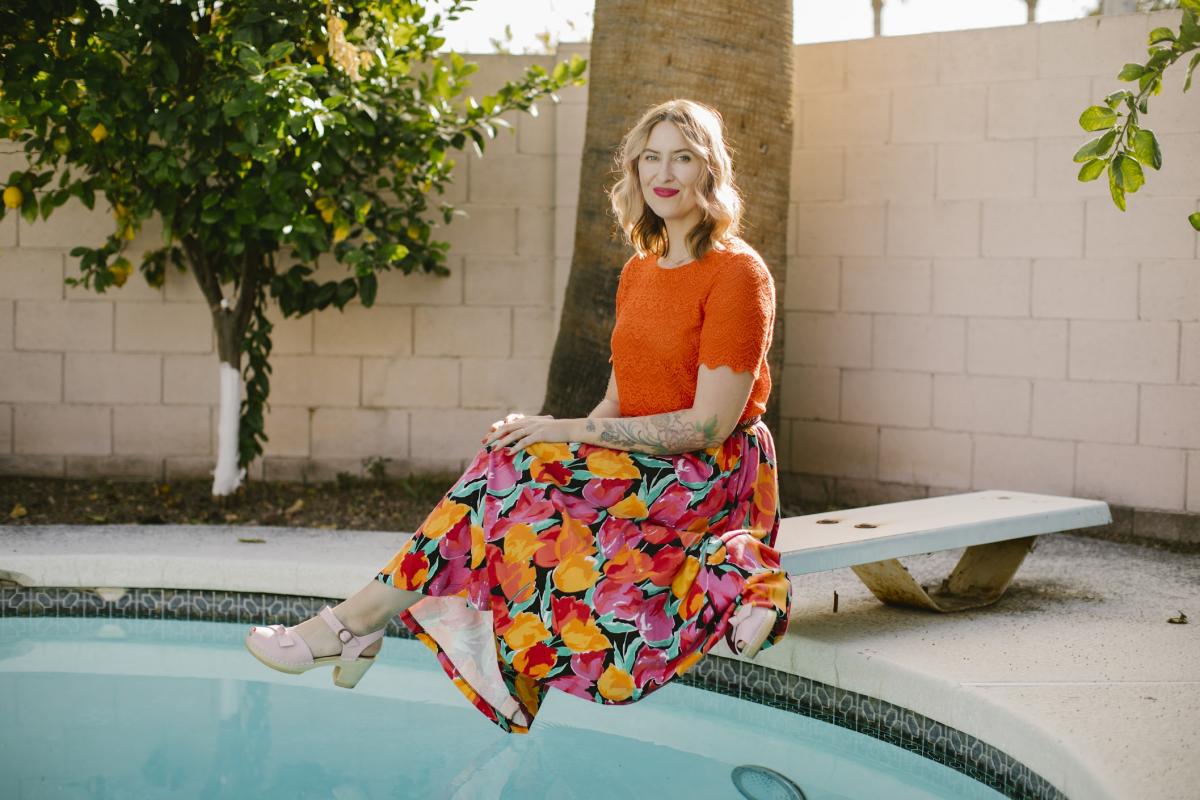 Woodward Theater Presents:

Event: TERRIBLE, THANKS FOR ASKING
Date: Sunday, April 30
Time: Doors at 6PM, Show at 7PM
Venue: The Woodward Theater | 1404 Main St., Cincinnati, OH 45202 | 
(513) 345-7981
 | 
news@woodwardtheater.com
Admission:
starting at $35
Ages: 16+
* $2 off any sandwich at MOTR on day of show with proof of purchase *

***

ABOUT TERRIBLE, THANKS FOR ASKING:
You know how when someone asks "how are you?" you just say "fine" even when you're actually dying inside, so everyone can go about their day? Terrible, Thanks For Asking the opposite of that. In this an award-winning narrative podcast —  created and hosted by author Nora McInerny — real people share their complicated and honest feelings about their life experiences. Called "a gift" by The New York Times, the show is sometimes sad, sometimes funny, and often both.

"Host, author, and reluctant grief expert Nora McInerny's vibes have been bad since she was born … and pretty much every day since. Come see her explain why in a live performance of her award-winning podcast. You'll definitely laugh. You might cry. Maybe even at the same time."
Please include this on your events calendars under "Podcasts," "Comedy," and "Ted Talks."