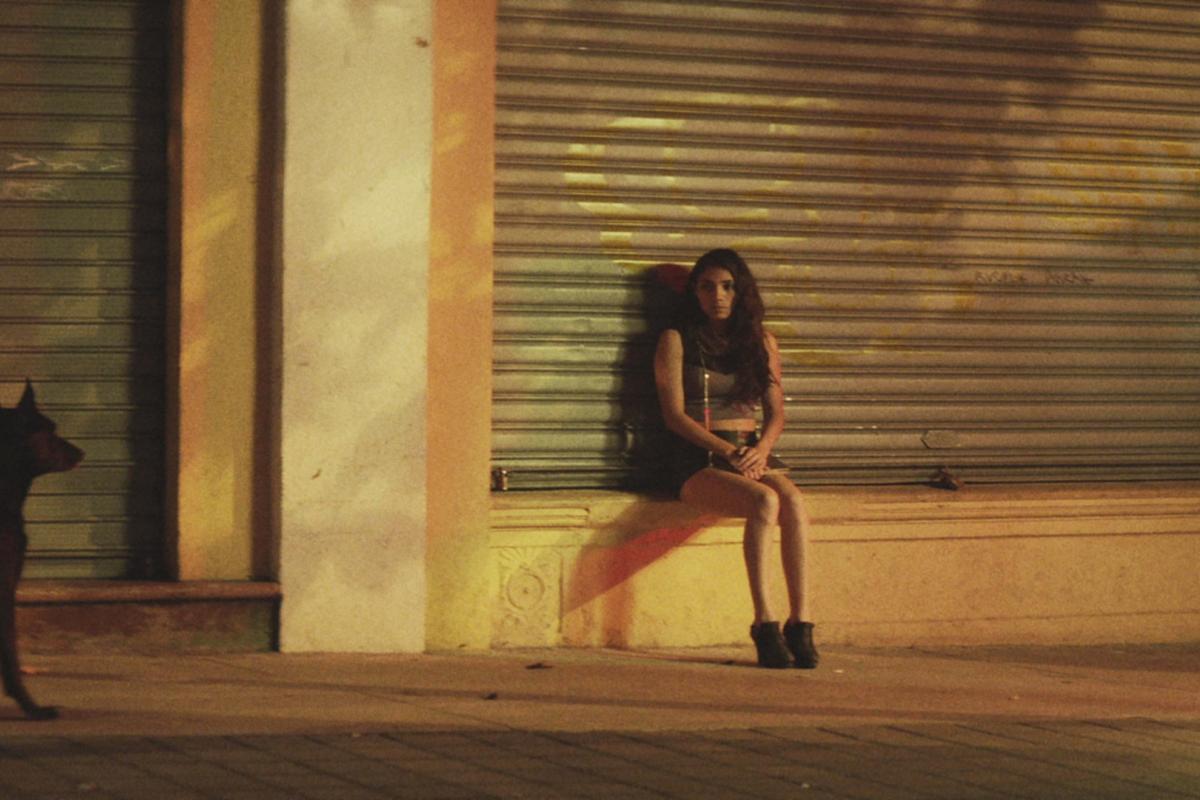 Cadejo Blanco: The Meaning and Myth Behind the Title of the Film

By Sarah Sheffer

Cadejo Blanco is a Spanish-language film that follows Sarita (Karen Martínez) as she becomes entangled in gang life in search of the truth surrounding her sister's disappearance after the pair went out dancing one evening. But what does the story have to do with the film's title?

El Cadejo Blanco is a Latin-American myth originating from the Maya-Quiché culture but has been seen today in the countries of El Salvador, Guatemala, Honduras, Belize, Mexico, and Argentina. El Cadejo Blanco is a white dog-like figure that represents a guardian often only presenting itself to good people who need and deserve protection. Its counterpart, El Cadejo Negro, is a black dog-like figure with red eyes that represents the evil in the world and presents itself to terrorize people who may not be leading the most positive lives. Both creatures are known only to appear late at night often to either protect a vulnerable person or deter someone from doing something wrong or dangerous. This cultural context allows the viewer to see the film and its characters from a more well-rounded perspective, especially those unfamiliar with Guatemala, where the film is set, and its folklore.

Cadejo Blanco will be screened at Woodward Theater on May 22, 2023.
Doors will open at 7 p.m. for a 7:30 p.m. showing.
Get tickets at https://www.cincyticket.com/eventperformances.asp?evt=6260
Sarah Sheffer is a student majoring in public relations at the University of Cincinnati and an intern at MOTR Pub and the Woodward Theater. She is president of the Public Relations Student Society of America on campus and hopes to have a career in entertainment post-graduation.