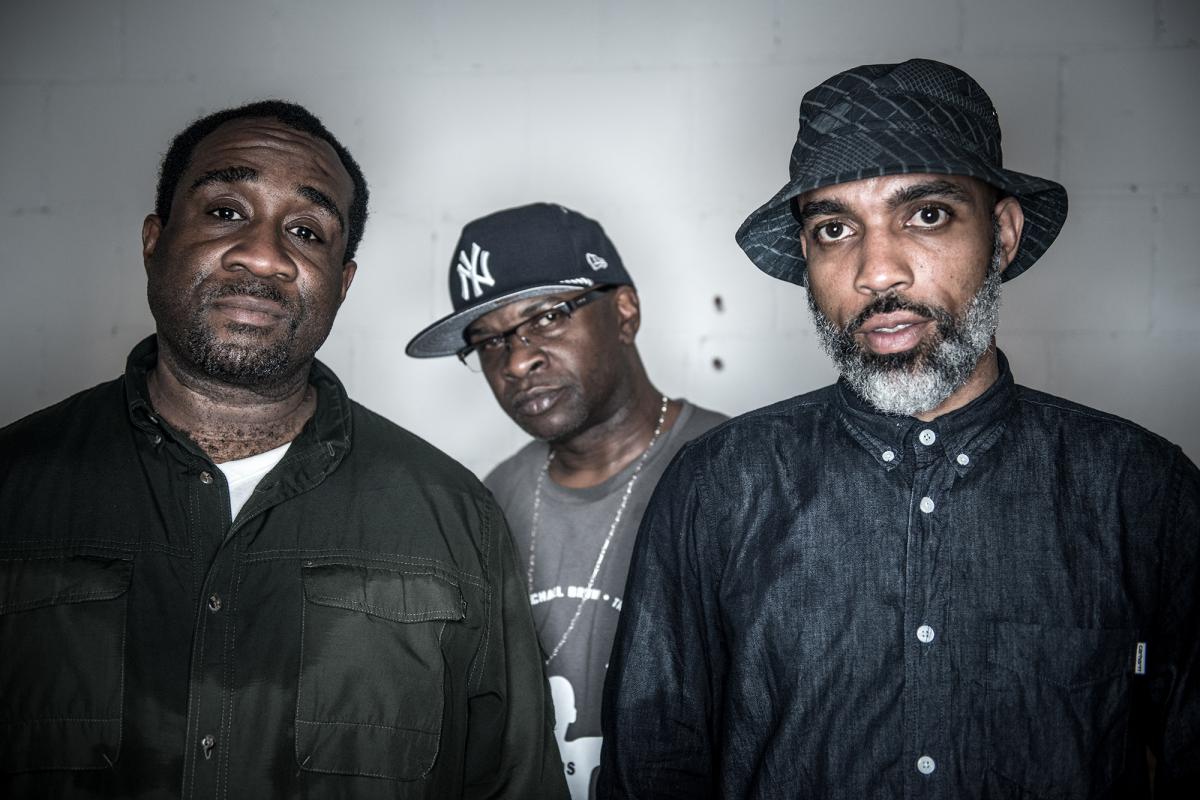 Album Review: 'Keep it Jungle' by Jungle Brothers

Keep it Jungle, the Jungle Brothers' eighth studio album released April 2020 marks their return to music as their last album release, I Got U, came in 2006. Although the Jungle Brothers released singles in 2016 and 2019, Keep it Jungle reminds fans why they are still worth following after so many inactive years. Their classic hip-hop sound is refreshing in today's over-saturated hip-hop scene where some artists can be nearly undisguisable from one another. Keep it Jungle also serves as a great introduction for younger hip hop fans who may not have been around during the group's most active years. The album is a great soundtrack to any activity whether it be a party, a pregame, or a summer drive. The energetic beats and performances along with the phenomenal producing make for an exciting addition and reintroduction to the Jungle Brothers and fans can only hope that they keep the activity up and continue to release new music in the coming years.

The Jungle Brothers play Woodward Theater with Sons of Silverton on Friday, June 30th.
Doors will open at 7:00 for an 8:00 show.
Tickets start at $20 in advance and can be purchased at:
https://www.cincyticket.com/eventperformances.asp?evt=6232
Sarah Sheffer is a student majoring in public relations at the University of Cincinnati and an intern at MOTR Pub and the Woodward Theater. She is president of the Public Relations Student Society of America on campus and hopes to have a career in entertainment post-graduation.