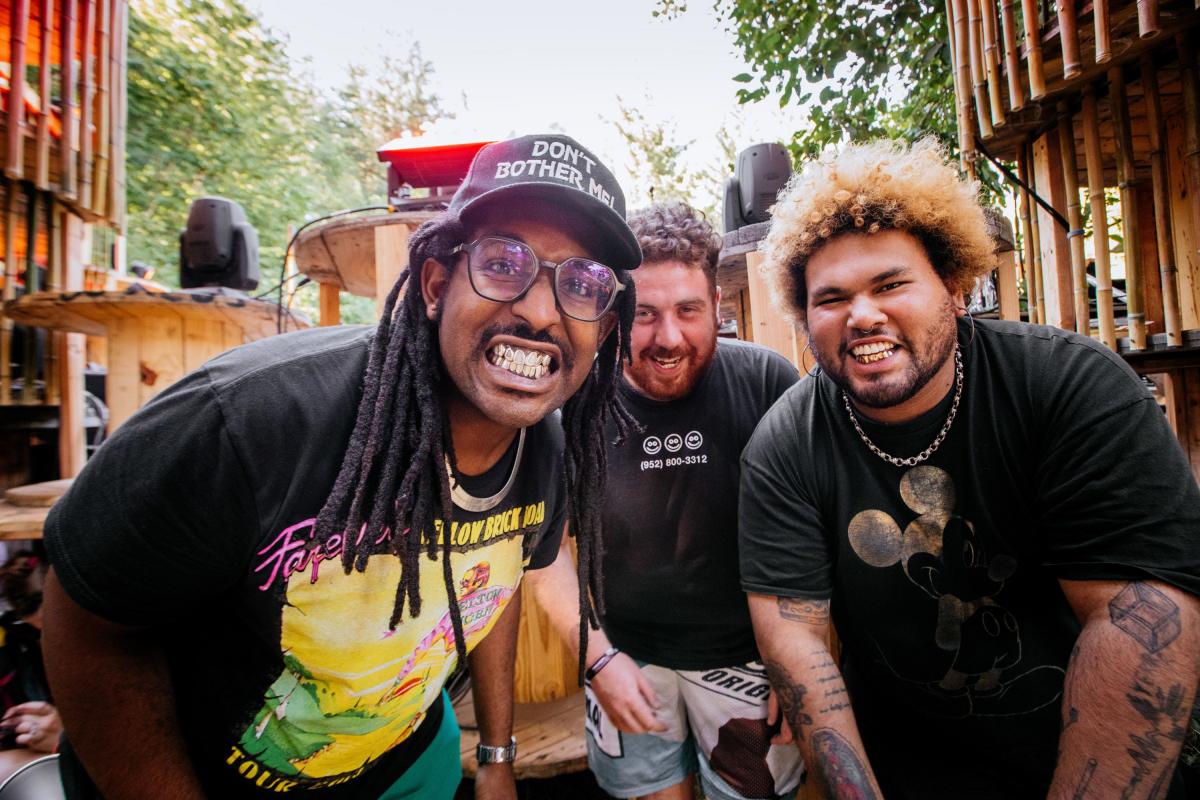 Album Review: Diaspora Problems by Soul Glo

Philadelphia-based punk rock band Soul Glo released their fourth album Diaspora Problems in 2022, their first album after signing with Epitaph Records in 2021. Originally formed as a quartet in 2014, the band now consists of three members: GG Guerra (guitar and bass), Pierce Jordan (vocals), and TJ Stevenson (drums).

Diaspora Problems isn't shy about addressing racism, economic hardships, the senseless death of black people in this country, and just how truly difficult it can be to simply exist. Although they can be difficult to understand upon first listen, Soul Glo's lyrics tell an ever-important story of the difficulties that come with being a person of color in the United States. With one of their own members being racially profiled by police on their way to a performance and having to deal with misconduct allegations of a former band-mate, the band has faced many obstacles but have continued to defy odds in a country and an industry that often wants to work against them. Diaspora Problems is worth a listen whether you're a fan of punk music or not as its themes have grown increasingly important.

Soul Glo plays Woodward Theater on July 26th.
Doors open at 7:00 PM for an 8:00 PM performance.
Get tickets for Soul Glo at https://www.cincyticket.com/eventperformances.asp?evt=6297

Sarah Sheffer is a student majoring in public relations at the University of Cincinnati and an intern at MOTR Pub and the Woodward Theater. She is president of the Public Relations Student Society of America on campus and hopes to have a career in entertainment post-graduation.