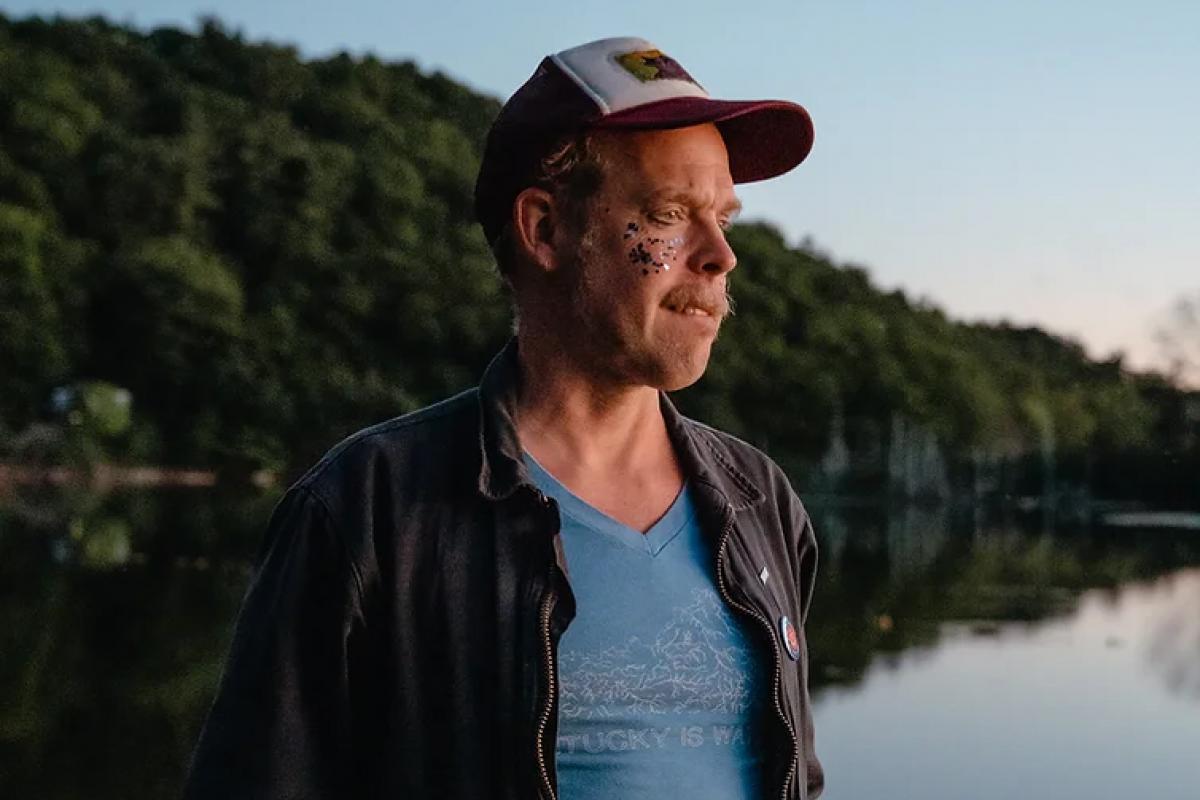 Woodward Theater Presents:

Event: BONNIE PRINCE BILLY
Date: Friday, March 10
Time: Doors at 7PM, Show at 8PM
Venue: The Woodward Theater | 1404 Main St., Cincinnati, OH 45202 | 

(513) 345-7981

 | 

news@woodwardtheater.com




Admission:

advance tickets start at $25
Ages: 16+
Information / Tickets: https://www.woodwardtheater.com/shows/bonnie-prince-billy
Event Page: https://www.facebook.com/events/905138544006396
* $2 off any sandwich at MOTR on day of show with proof of purchase *

***
About BONNIE PRINCE BILLY:
 
The man who sings and composes under the name Bonnie "Prince" Billy and acts under the name Will Oldham has, over the past three-plus decades, made an idiosyncratic journey through, and an indelible mark on, the worlds of indie rock and independent cinema. With his highly individualistic approach to music making and the music industry, one that cherishes intimacy, community, mystery, and spontaneity; his brilliance has captivated fans and made Bonny one of our most influential and beloved songsmiths.
Bonnie "Prince" Billy's latest offerings include the 2019's I Made a Place, 2020's Superwolves (with Matt Sweeney) and Blind Date Party, a collaborative album consisting of covers made with Bill Callahan during the pandemic lockdown. 2023 will see the release of his first children's book, based on the song "Shorty's Ark" (from Superwolves), as well as a new proper BPB record of new songs.
CHECK OUT this video for "Lay & Love": https://www.youtube.com/watch?v=FB_trpQhxzg
***
MORE ABOUT:
BONNIE PRINCE BILLY:
http://royalstablemusic.com/
http://www.dragcity.com/artists/bonnie-prince-billy
https://www.facebook.com/profile.php?id=100068062812419
THE WOODWARD THEATER:
http://www.woodwardtheater.com
, 
news@woodwardtheater.com
Please include this on your events calendars under "Americana," "Indie Folk" and "Alt Roots."